Lunch Clubs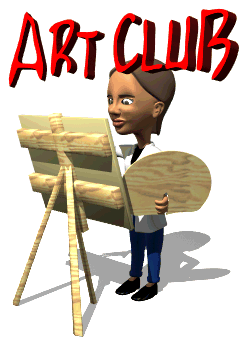 I am excited to announce that this year we will have two art clubs: Primary Art Club (for Grade 2) and Intermediate Art Club (for Grades 3-5), that will each meet during lunch and recess every other Wednesday! The Art Club will provide an opportunity for students to build on their current skills while exploring additional materials to express themselves creatively! It, in turn, provides me the opportunity to work more closely with the students to further nurture and support their interest and talents in a different environment.
Based on enrollment, further information will follow regarding exact dates.
I greatly look forward to this new adventure in Art!